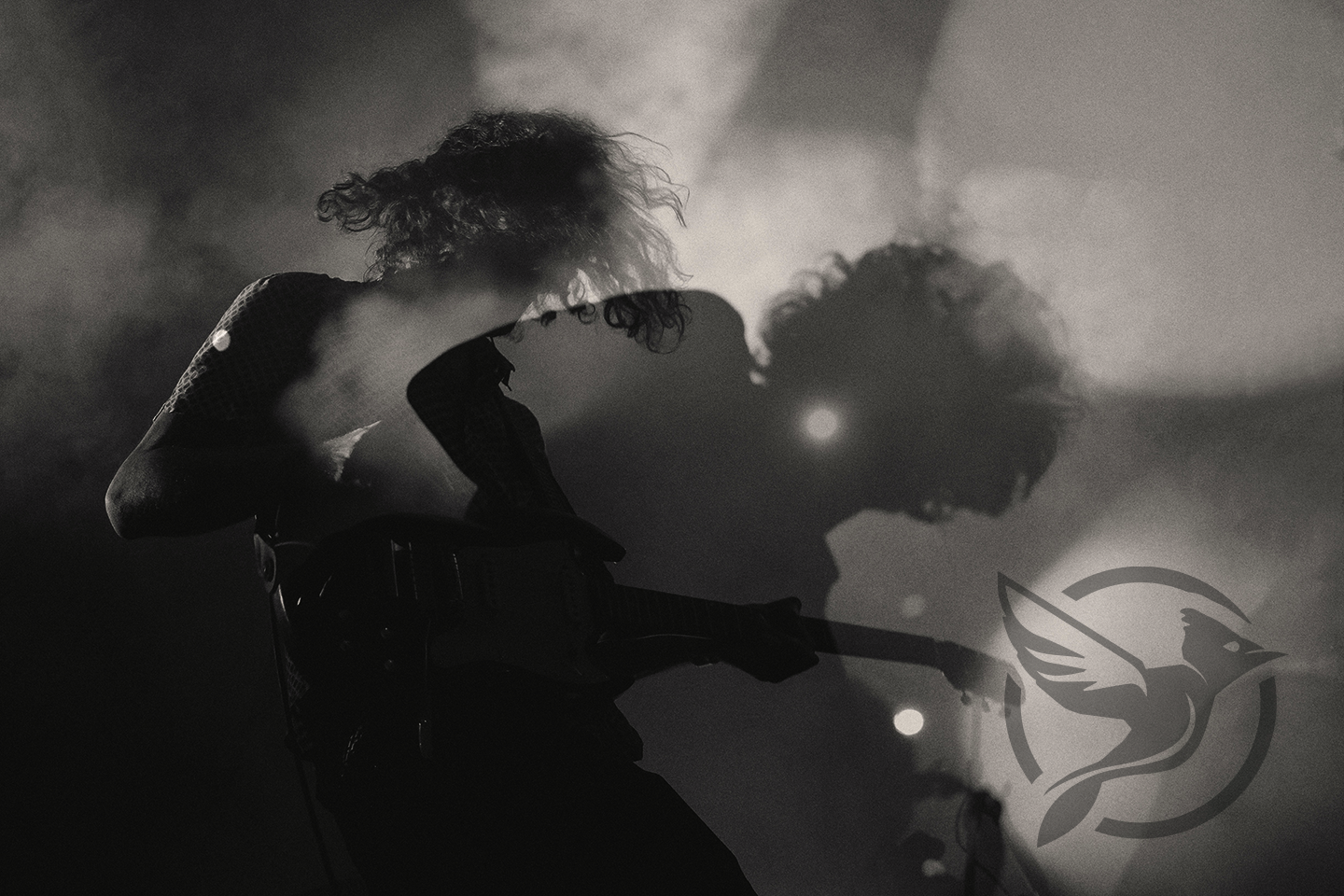 CREATIVE ADVOCACY, EXPERIENCED LEGAL REPRESENTATION, INSPIRED SOLUTIONS.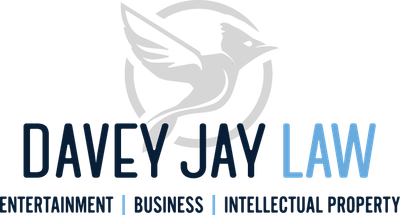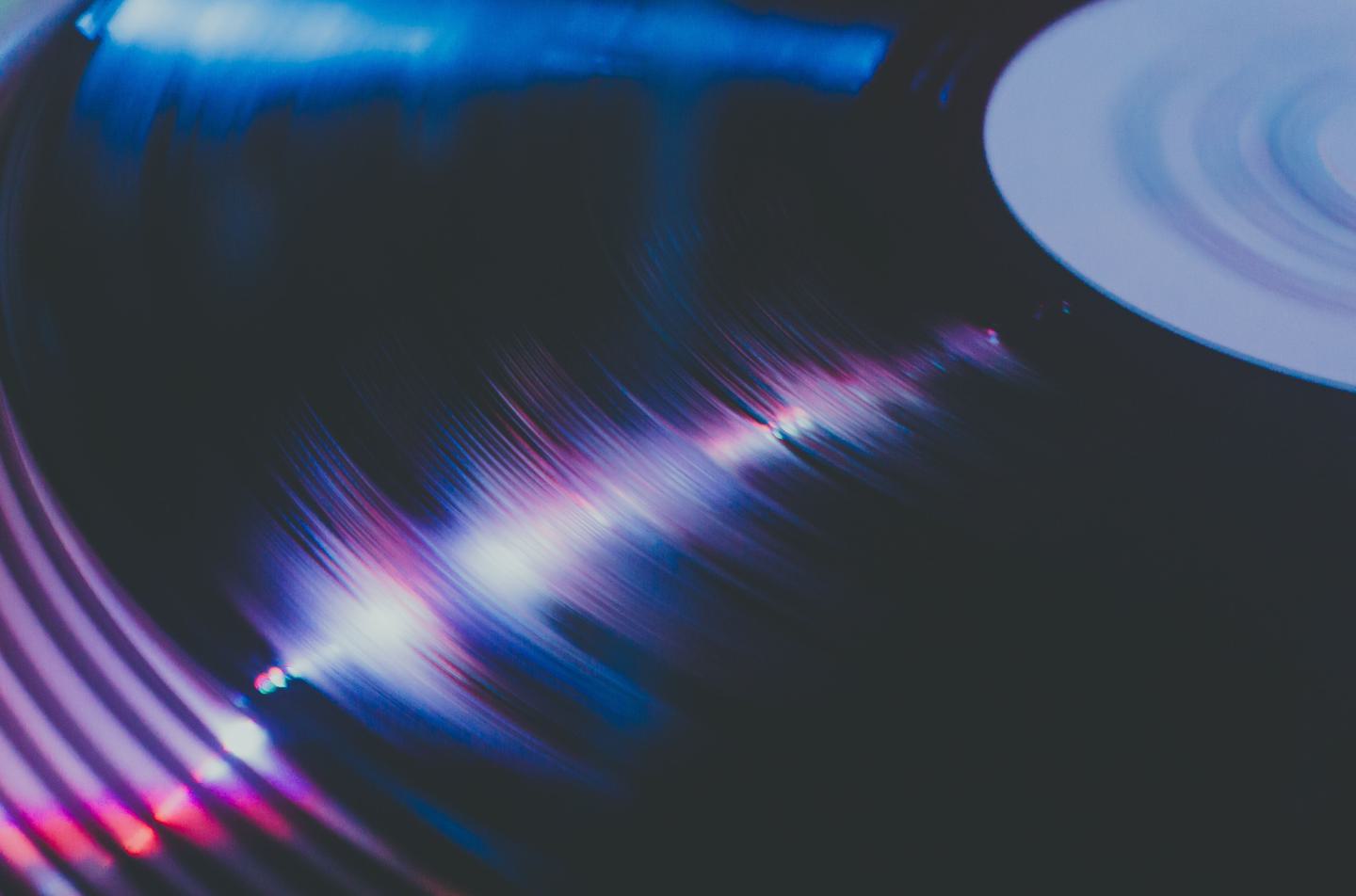 DIFFERENT SPECIALTIES, SAME GOAL
We represent start-ups and international businesses (and everything in between) that range from influencers to record labels to everyday businesses. Theatre producers? Check. Video game developers? Check. Coffee shops, fine artists, and real estate agents? You guessed it - check, check, check! The goal isn't to just get by, it's to fly high. We'll help you navigate your launch and growth with a keen eye not just on protection but increasing the value of your business and creations.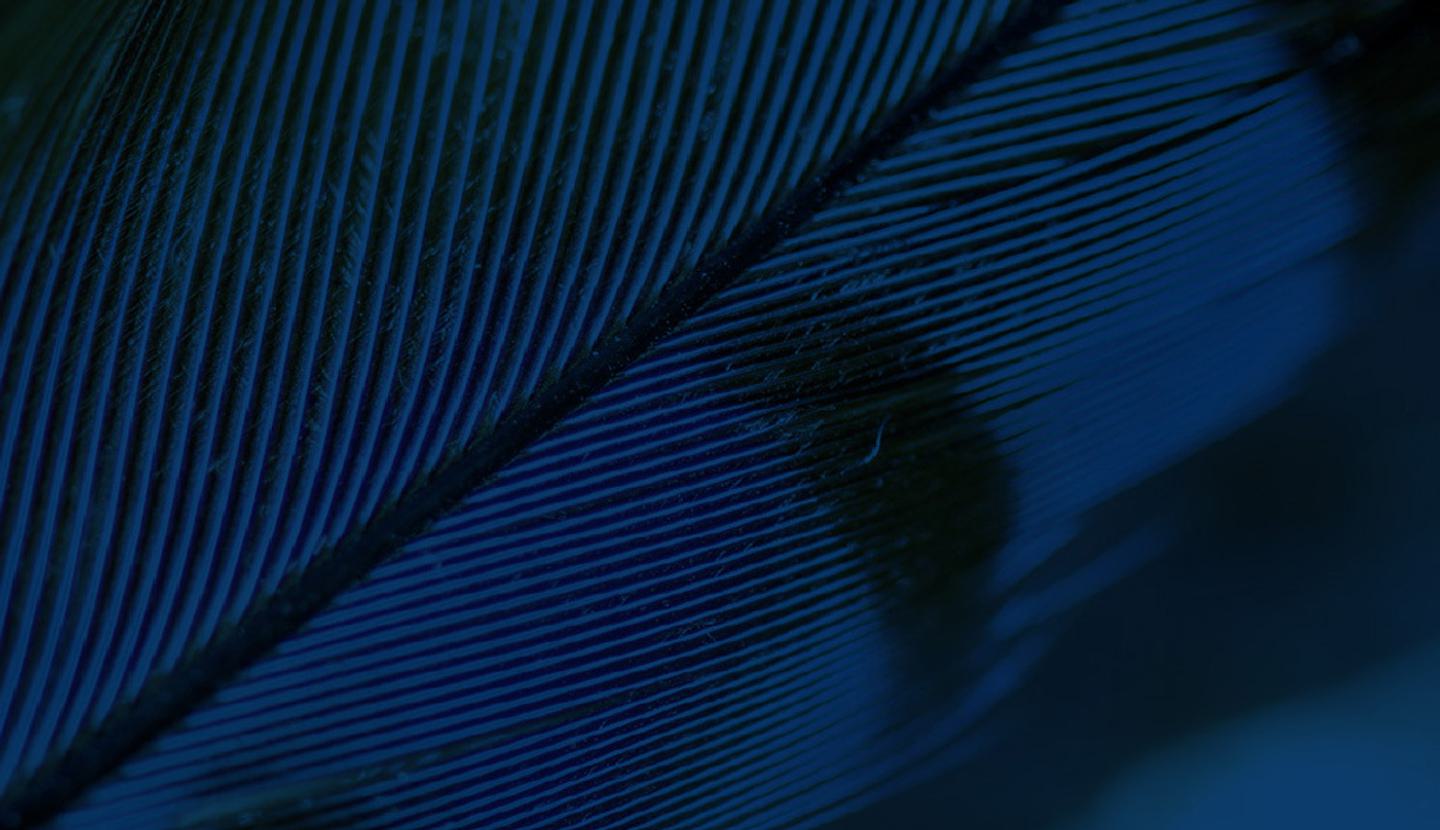 OUR FEES ARE PREDICTABLE
Most of our services are offered on a one-time, flat fee basis or as outside general counsel, where you get all of the benefits of having an in-house attorney, but at a significantly reduced rate. What that means for you is no sticker shock, more value, and predictable costs. More importantly, your attorney is just an email or phone call away, and you don't have to worry about what it will cost you. Want to know more?
Learn More about General Counsel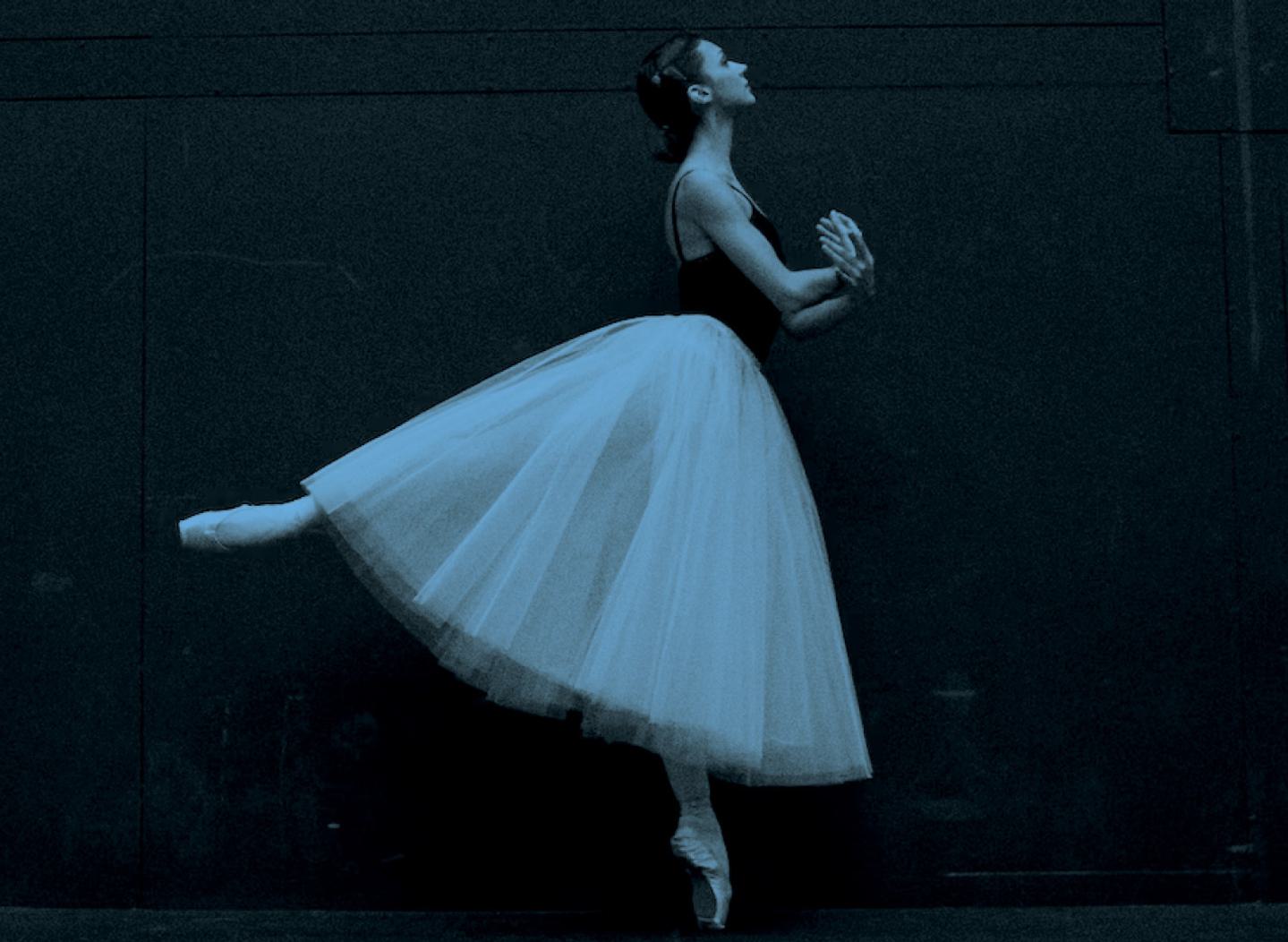 WE'RE WITH YOU EVERY STEP OF THE WAY
From concept to creation, through growth and evolution, and when you need protection and guidance, Davey Jay Law is with you every step of the way. Need assistance with something we don't do? We maintain a carefully curated list of professionals and specialists who would be happy to assist you.